2018-09-08 20:02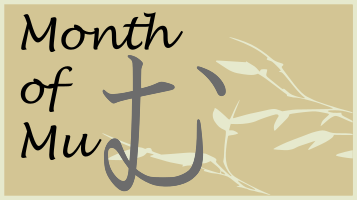 Idea
Remove distractions, then fill with the person I want to be.
Previous part:
Last Week
Breathing meditation twice each day.
More breaks to walk outside.
Read a physical book (the amazing The Blind Assassin by Margaret Atwood)
I had two really good work days (Tue and Wed), one day bad for work but great for learning (Thu), and one pretty bad day overall (Fri).
What went well
Meditation almost every day
Did more reading than previously
Good morning routine on the good days
Found myself listening to and enjoying podcasts
What didn't
Fewer breaks, instead of more
Early distraction on Thu/Fri led to poor work days
Zero time practicing martial arts
This Week
Use 50-10 time boxes each day.
Take breaks away from the computer. Make break activities part of daily planning.