2006-07-14 02:06
It's funny that, while I've always loved later films and television in the style of film noire, as well as radio shows like The Shadow, I'm not sure I've ever seen any films that are properly considered noire.
Well, now I have, for sure. The Third Man has plenty of shadows, overcoats, sultry women, murder, suspense, alleys, architecture...did I say shadows already?
I had never heard of--or, at least, remembered--director Carol Reed, though I've seen Oliver!. I'm thinking I've overlooked one of the finest directors in film. I highly recommend this movie.
Quote from Carol Reed:
"In time I believe we shall get away from the eternal happy ending - it is difficult to get an audience really interested in the problems of the two main characters of a story when they know in the end it will all work out all right, however difficult it may seem."
Playing perhaps my favorite character in the film is Bernard Lee, who would become most famous for playing M in the James Bond movies.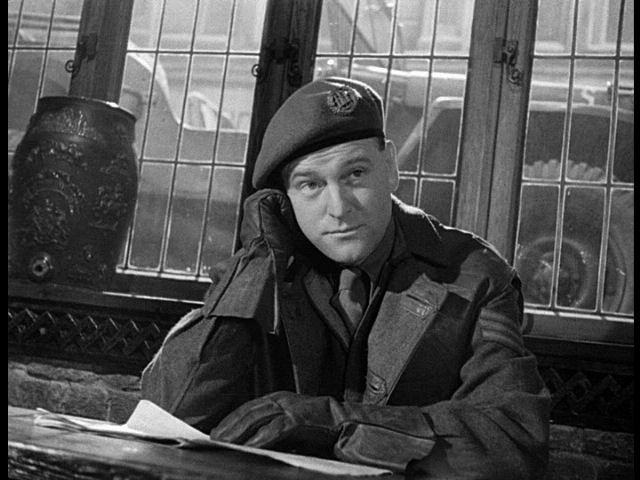 I can't begin to describe the wonderful Austrian character actress Hedwig Bleibtreu. Even her name is amazing.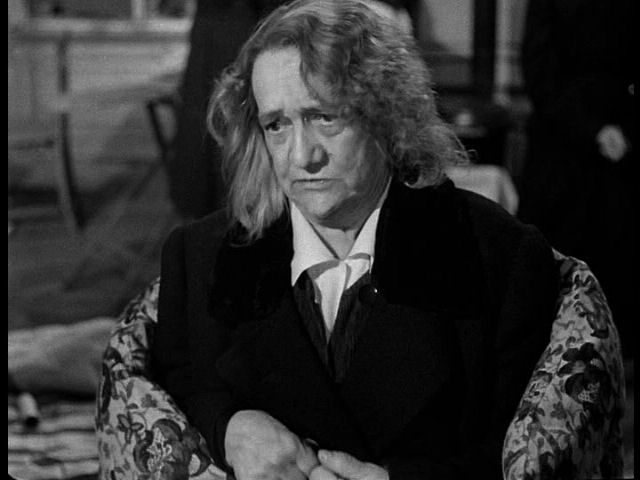 The arrogant, brilliant Orson Welles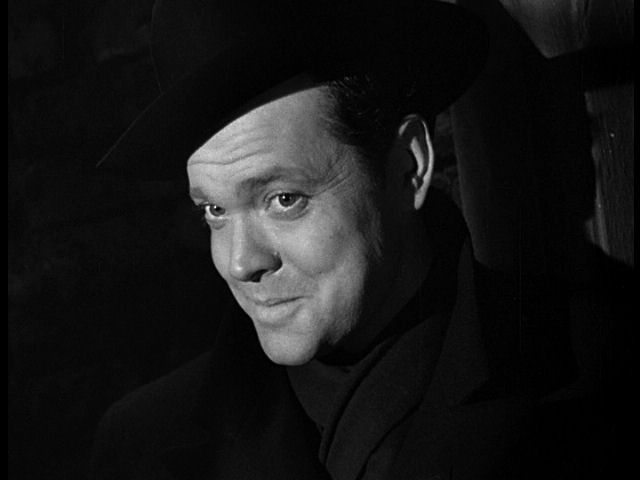 Trevor Howard. Love him.

Our perfect stars, Alida Valli and Joseph Cotten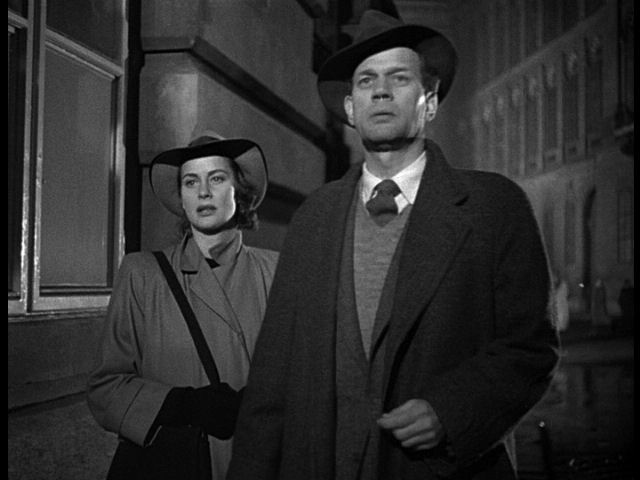 Vienna. Beautiful. Did I mention shadows?