2006-07-01 02:22
Modern Times, another Charlie Chaplin classic, kept me laughing and often open mouthed its entire running length. It is, in my view, less a story than a tour de force by Chaplin, each scene another experiment in inventiveness.
Equally wonderful is the funny, enchanting, pretty pixie Paulette Goddard. Here's one of her quotes from the Internet Movie Database:
"You live in the present and you eliminate things that don't matter. You don't carry the burden of the past. I'm not impressed by the past very much. The past bores me, to tell you the truth; it really bores me. I don't remember many movies and certainly not my own."
This begins a superbly choreographed scene. That's Chaplin toward the left, being run through the cogs.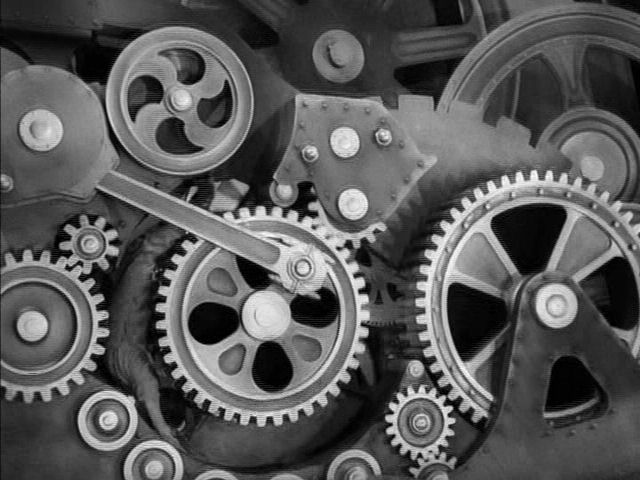 Chaplin after automatic feeding.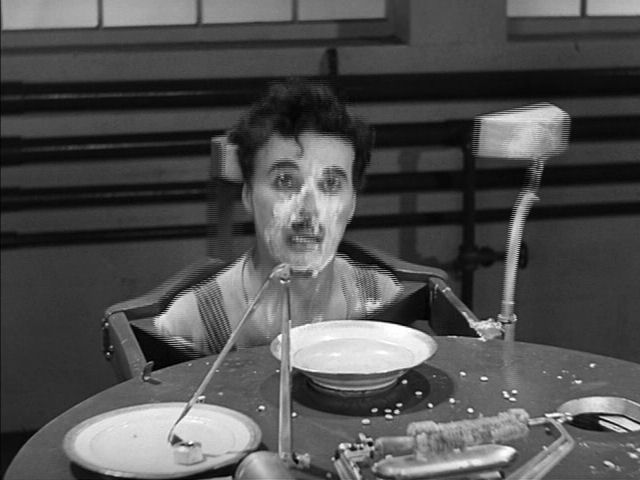 Paulette Goddard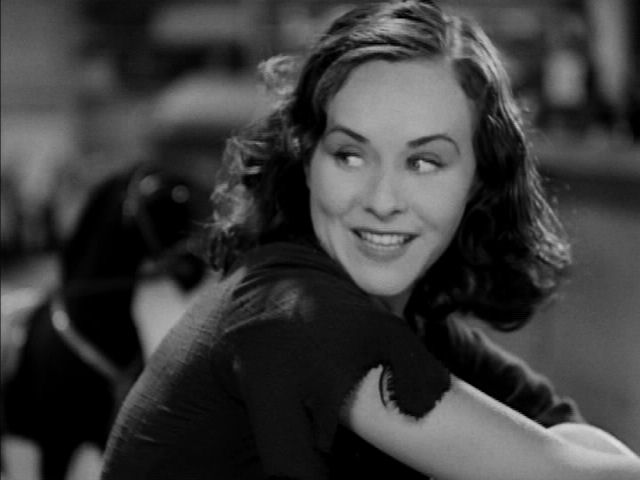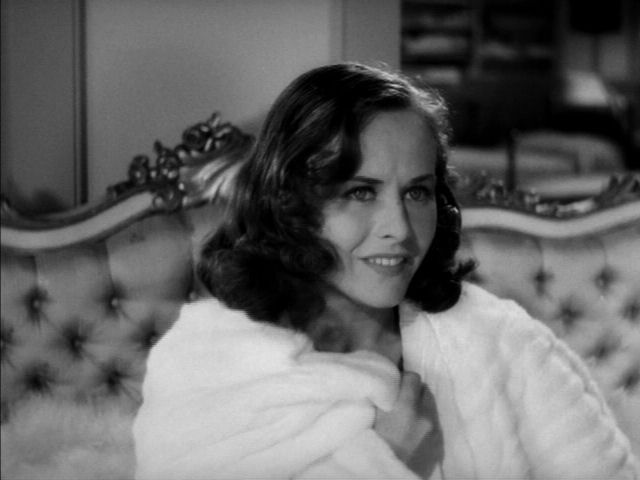 The best scene in the movie