2006-11-26 16:50
Film making was transitioning in the 60s. Lots of experimentation, and yet always--it seems to me--returning to the fundamentals of an interesting story told well.
Bonnie and Clyde (1967) includes many shots and moments where the only intention is to develop the characters. For instance, in a diner not long after meeting Bonnie, Clyde looks at their waitress (a middle aged woman) kind of funny. After the waitress leaves, he tells Bonnie to take out the hair clip holding her hair in place on the left side. "I don't like it." On a second viewing, I realized he did this because that's how the waitress was wearing her hair. Was it because he didn't want to think of Bonnie as older? Or, was it to break her self-image, divorce her from her past?
This is a film with humor, but not funny. It's violent and distressing. Excellent performances all around.
Oh, and I'd be remiss if I didn't mention that famous member of the Flatt clan, fellow fiddler Lester Flatt, whom you hear on the soundtrack with Earl Scruggs. They're performing their famous Foggy Mountain Breakdown.
Warren Beatty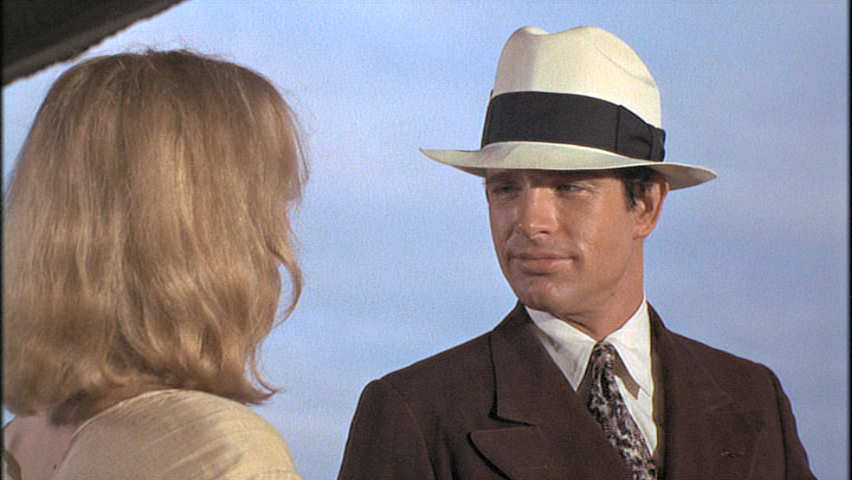 Michael J. Pollard, who was twenty-eight when he played this role (looking sixteen).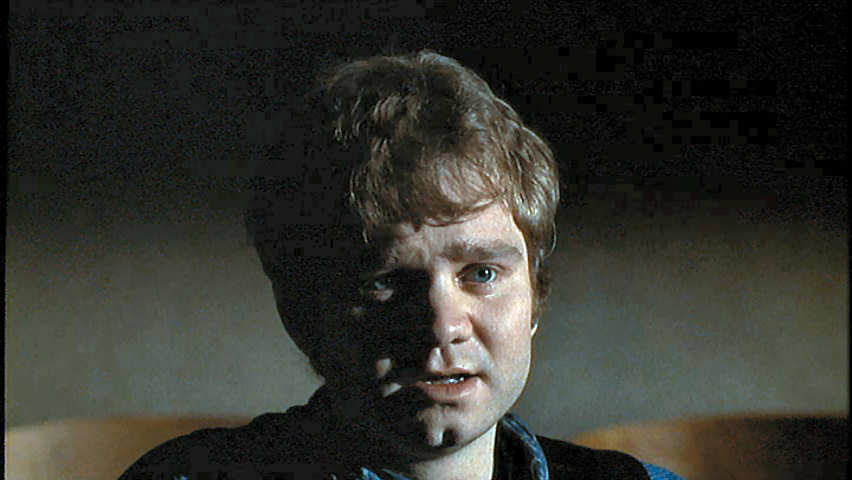 Gene Hackman and Warren Beatty. Hackman's performance is, as usual, a study in how to make difficult acting look easy.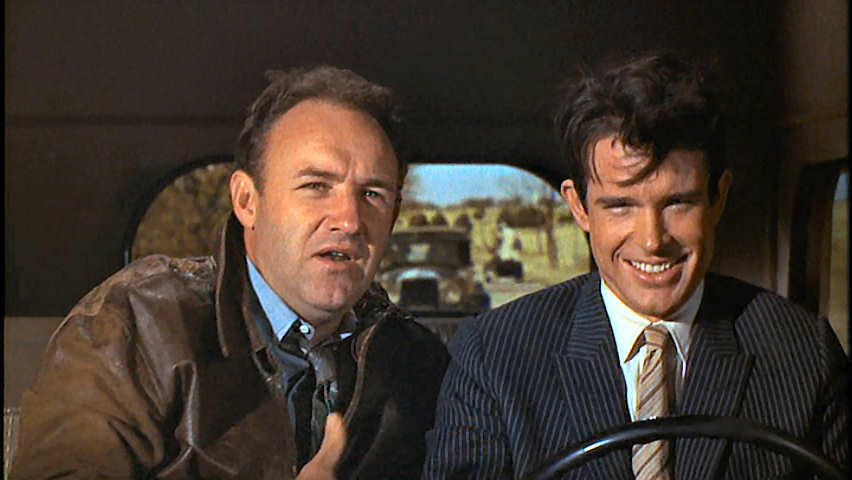 Gene Hackman, Gene Wilder (yes, really!), Evans Evans (I think), and Estelle Parsons, who is very interesting as the prude who learns to love being on the run.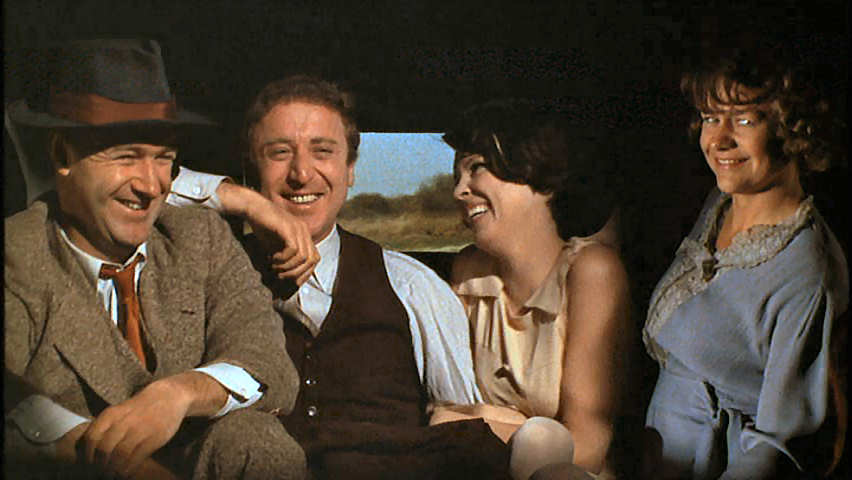 Faye Dunaway, lovely and sexy.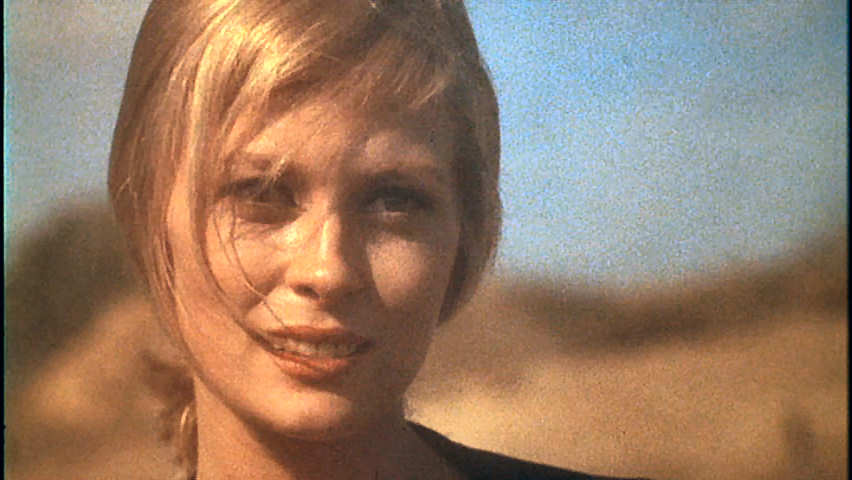 But for my money, this woman, Mabel Cavitt (in her only screen appearance), is the most beautiful in the fim.